The Blog
Latest news, updates and service changes!
The Inventory Update!
Today we released "The Inventory Update!", this is the biggest update to the inventory manager that we have released ever. Let's dive in!
Previously it was only possible to change small aspects of the inventory. For example the material, name, and description for packages. The inventory also only had support for a small number off items in the inventory. That changes today!
The Settings For All Stores
All store owners can now access the new "Plugin Menu" settings, these will allow the store owner to set the default inventory title and the name and item of the utility icons. The In-Game inventory will respect this. We now also will automatically paginate the items if it will not fit into the menu.
Besides the general inventory imporvements, we now offer full item control directly from their edit page at the "In-Game" tab.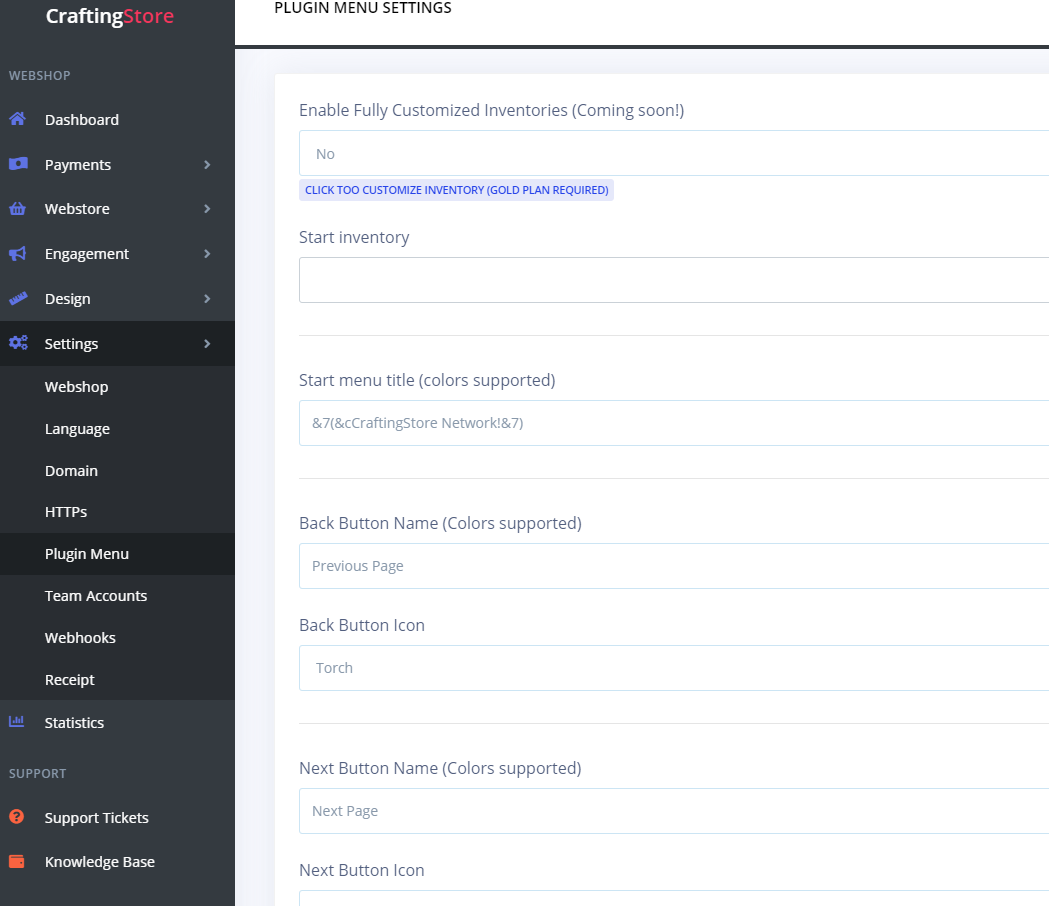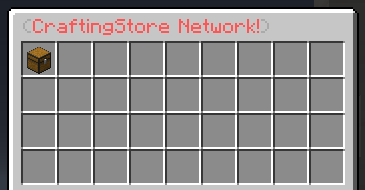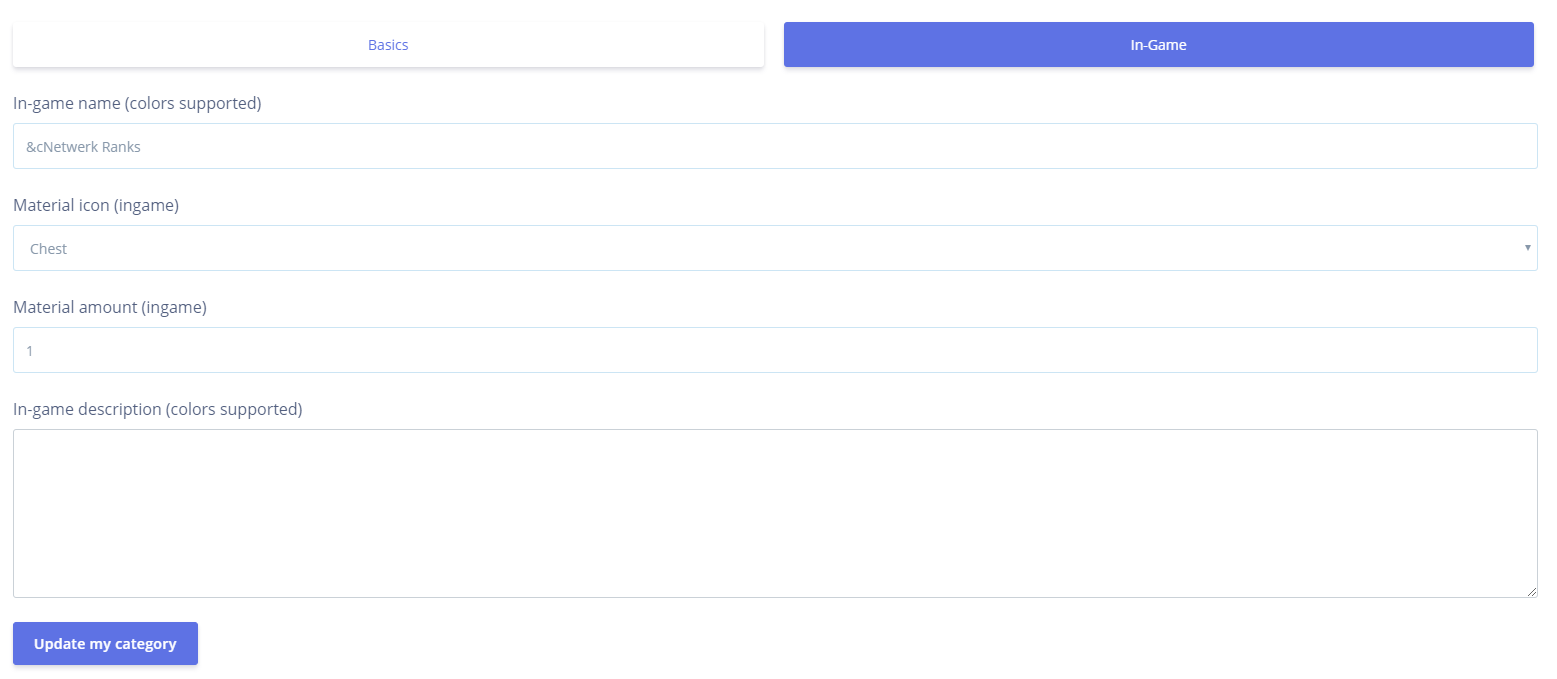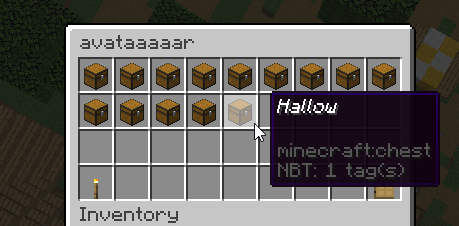 Inventory Builder for the Gold Stores
We also released our brand new "Inventory Builder" for stores that simply do not have enough control with our default inventory. The inventory builder allows store owners to create pages fit to their liking, they can drag and drop packages, categories or menus directly into the page.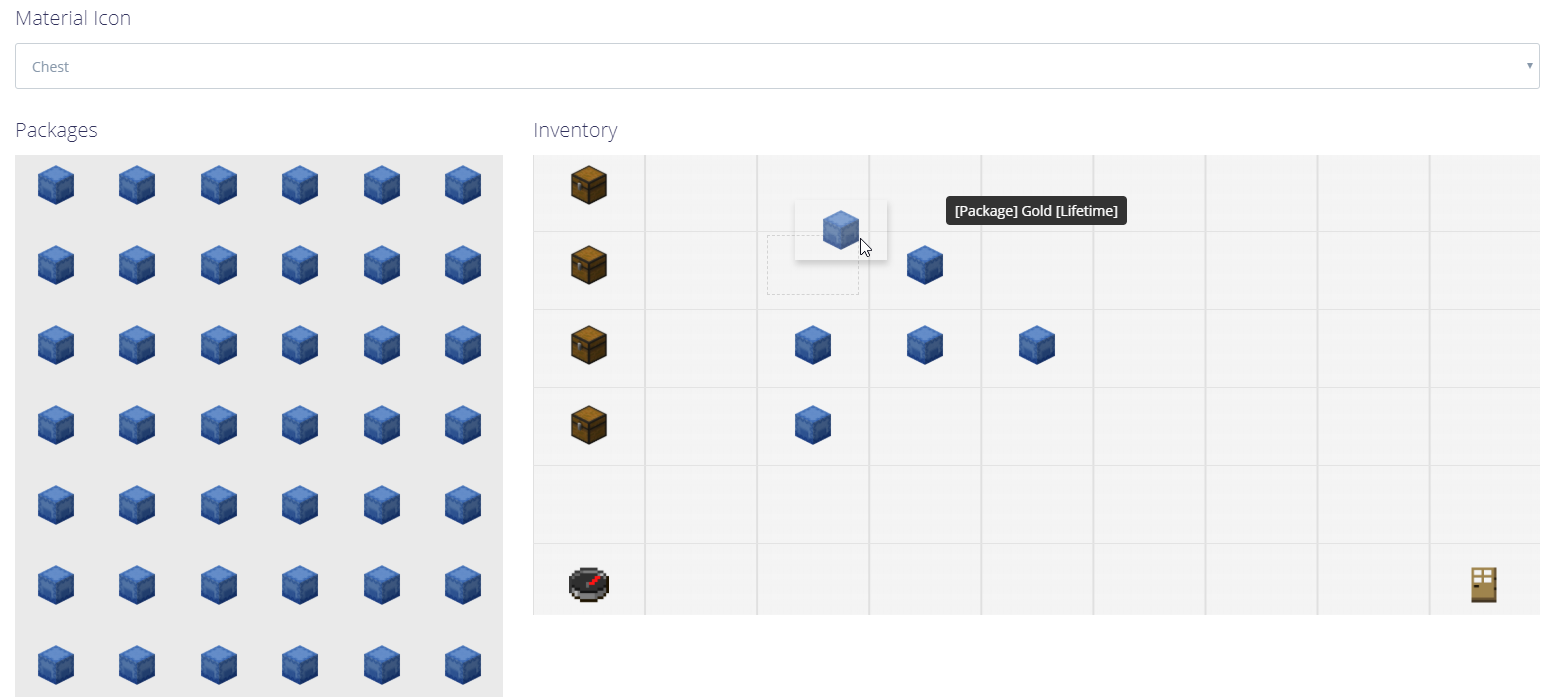 It is currently not possible to drag in "normal" items, so you cannot create patterns or rings around your packages for example.
---
Posted by Tim_kwakman, in Features, on 2019-07-17 18:49:49
Back to overview